About The Training
Overview of what is the definition of human resources or a human resource?
Knowledge of function in an organization includes recruiting and hiring employees, orientation, onboarding employees, performance management, managing Employee Relations, training and development, and organization development & culture.
Learning Human Resource Management Challenges includes Change Management, Leadership Development, HR Effectiveness Measurement.
Learn how to achieve the best use of an organization's most valuable asset.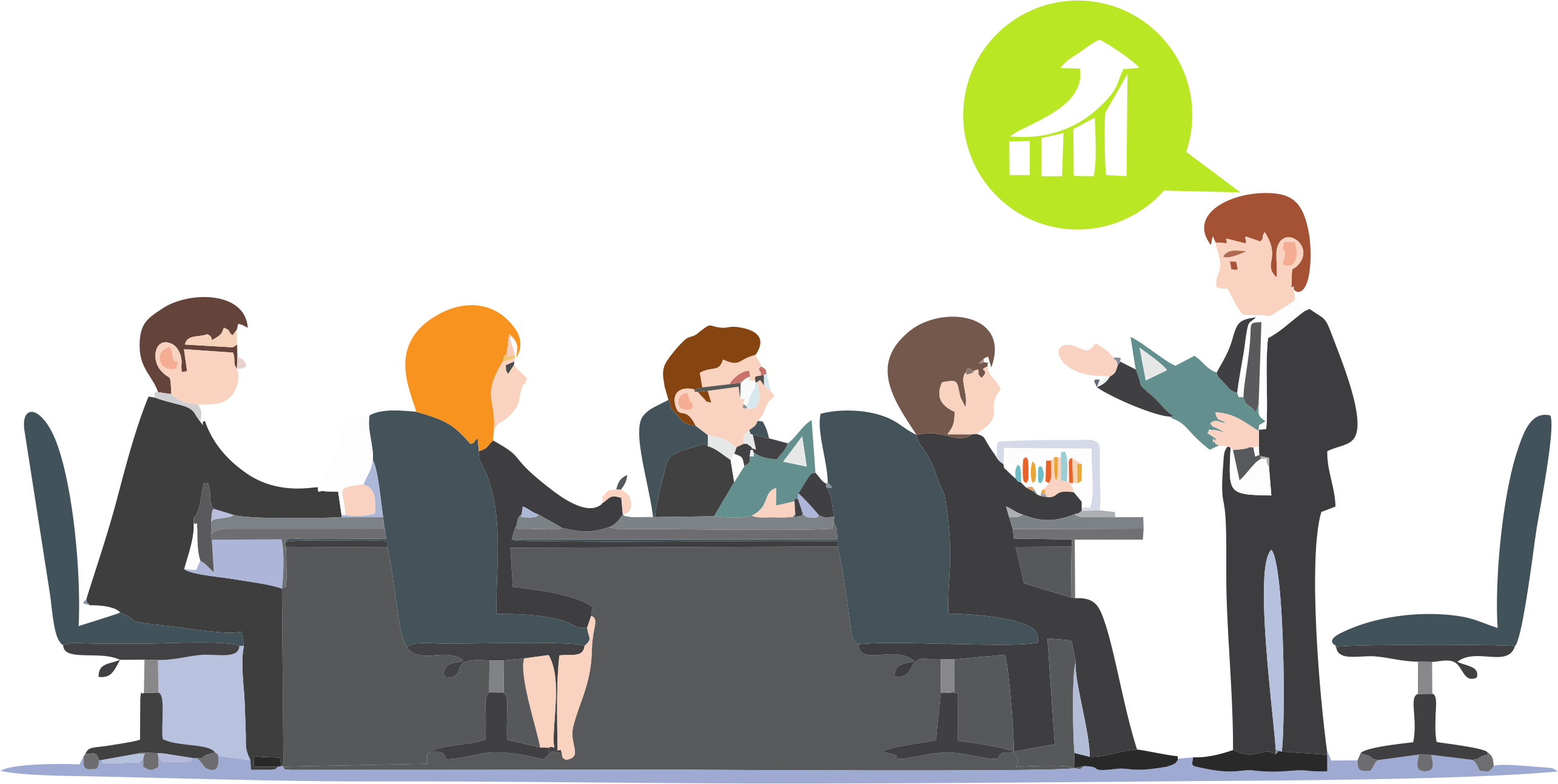 Who Is The Target Audience?
Any Graduate or PostGraduate
Freshers
Who all are pursuing PGDM or MBA in Human Resource.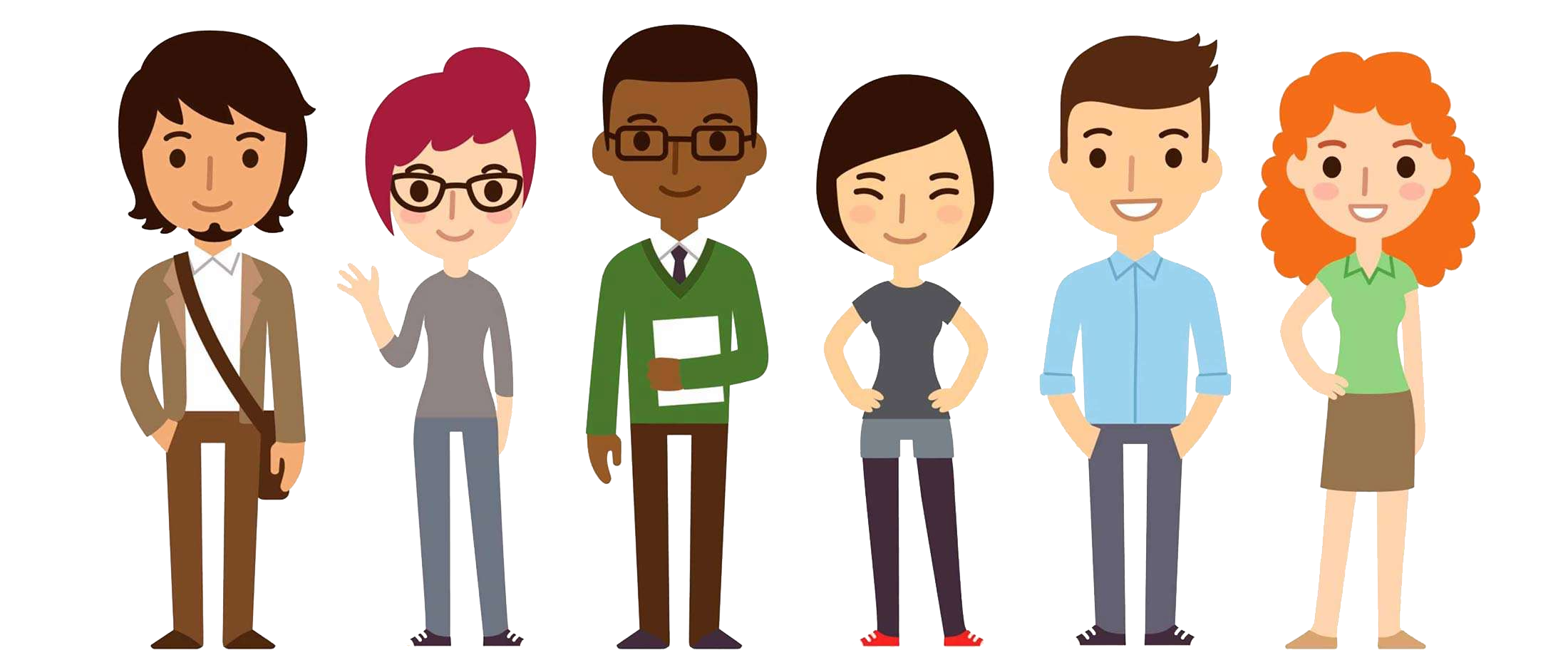 What Are The Requirements?
Demand Awareness of Human Resource Management.
Knowledge of MS Excel, MS Office Computer and Internet Basics.
Knowledge of Recruitment, Payrolling, and Staffing.
Interested to learn Concepts of HR and Training.
Good Communication Skills.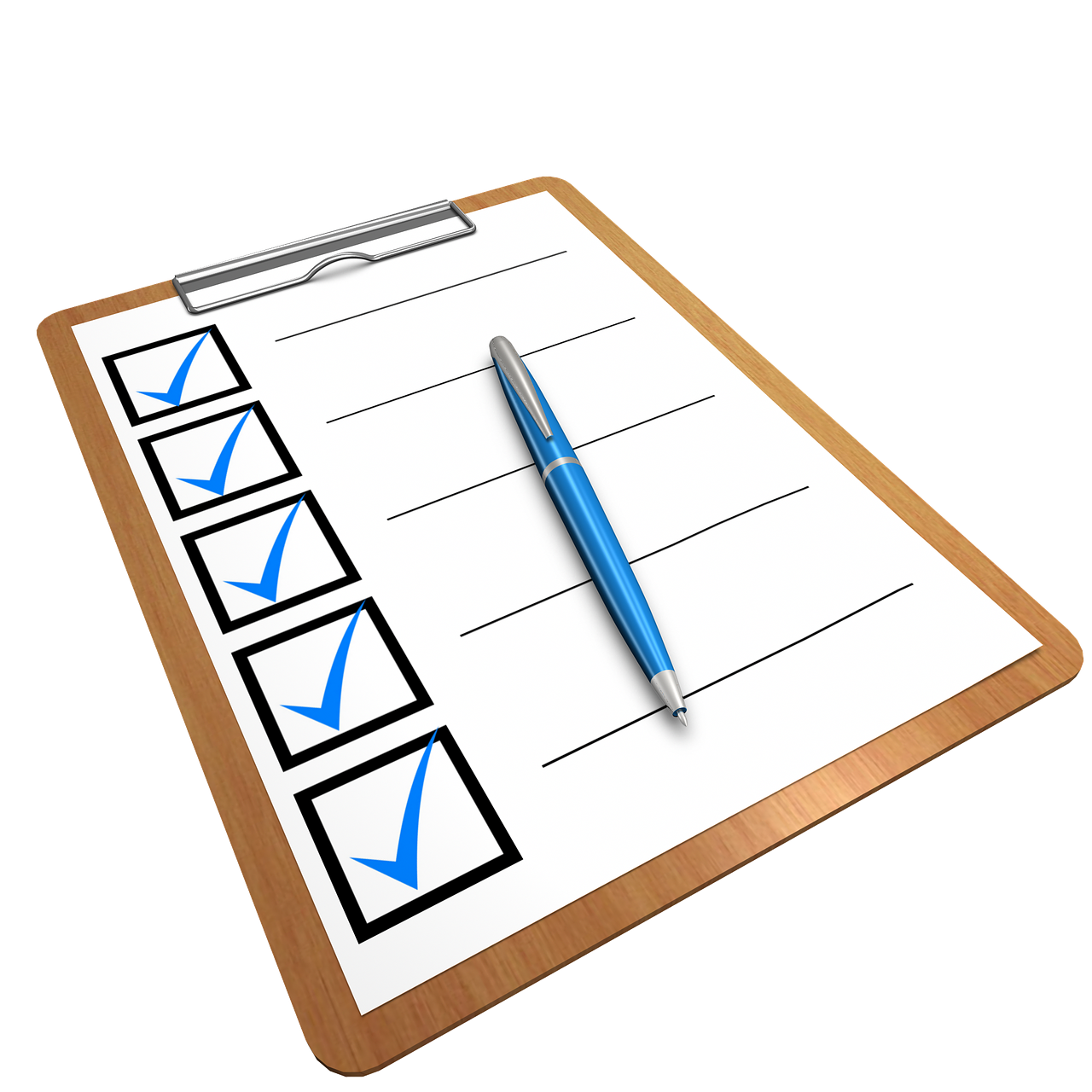 What I Am Going To Get From This Course
Perform strategic organizational change for increased quality, productivity and employee satisfaction
Create an effective hr and training program
Design a compensation system that motivates employees
Structure benefit packages and measures their success
Identify principles for developing, utilizing and conserving human resources
Use data and statistics to make informed business decisions
Leverage technology to enhance the contributions of the human resource function to an organization
Develop financial management and budgetary skills
I'm Interested in This Training