About The Training
Overview of Digital Marketing, including planning a website, Search Engine Optimization (SEO), Social Media Optimization (SMO) and Social Media Marketing (SMM).
Use of modern technologies to integrate marketing.
Know how Search Engines Work.
Understand various techniques for making your website rank higher in search engine results.
Concept of SEO friendly content writing
Learn techniques to publicize your company on social platforms.
Understand how SMO optimizes your business site by advertising through social media sites, blog sites, online communities, podcasts, and message boards.
Know how Social Media Marketing helps to reach prospects and customers.
Viable measure the achievement of your website and increment your skillset of expertise with Analytics.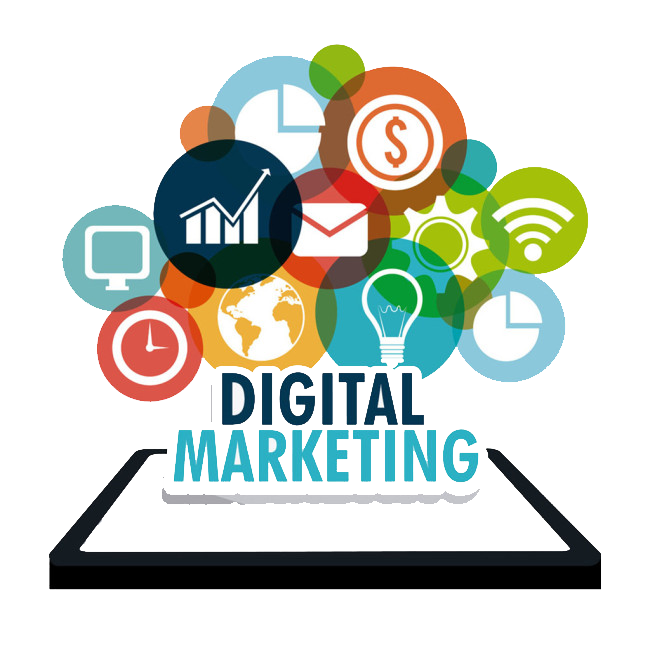 Who Is The Target Audience?
Digital Marketing training is beneficial for any individual who wants to become an expert in internet marketing best practices, particularly these professionals:
Retailing Managers
Internet Marketing Exec
Content Editors
Marketing and Sales Professionals
Business, Engineering, Management, and Communication Graduates
E-commerce owners
Entrepreneurs and Business Owners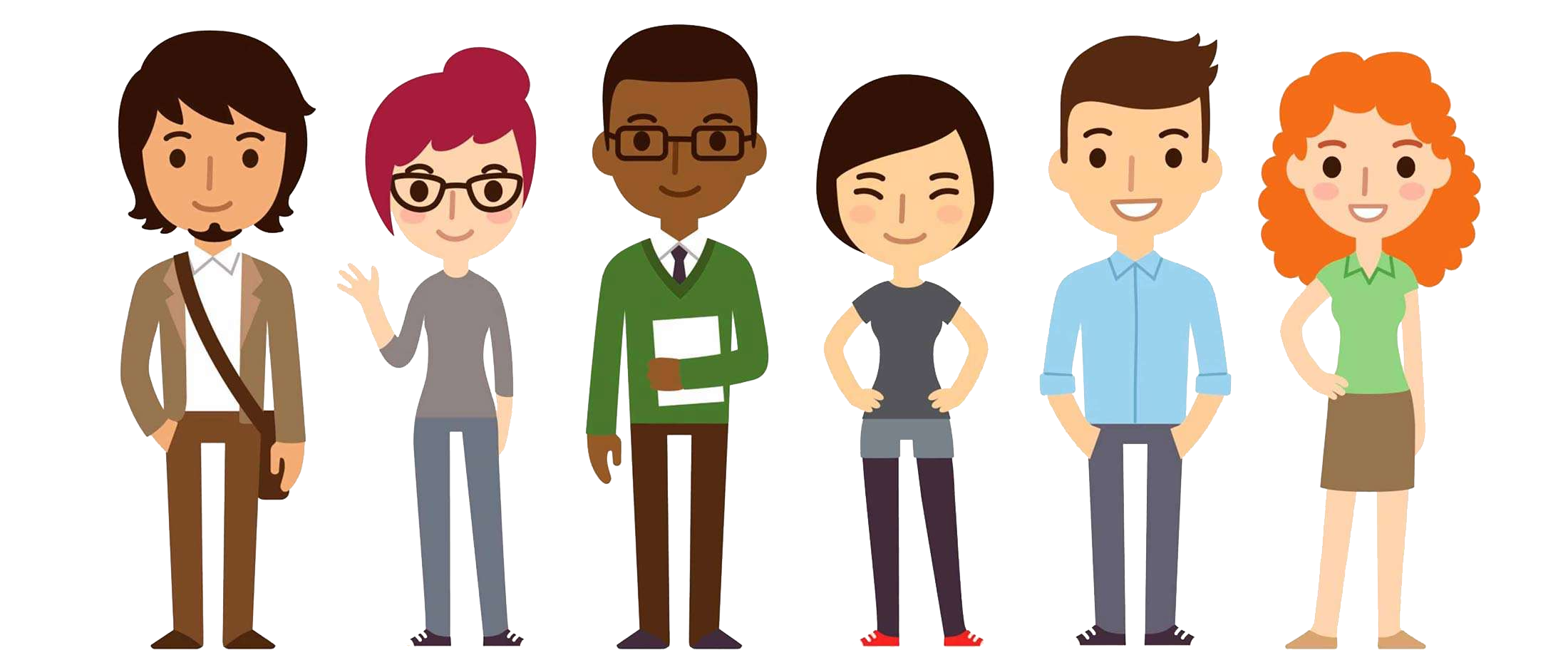 What Are The Requirements?
Digital Marketing training is beneficial for anyone who wants to increase their brand loyalty and driving online sales.
NO AUTOMATION / CODING EXPERIENCE NEEDED, beginners will easily be able to follow this course.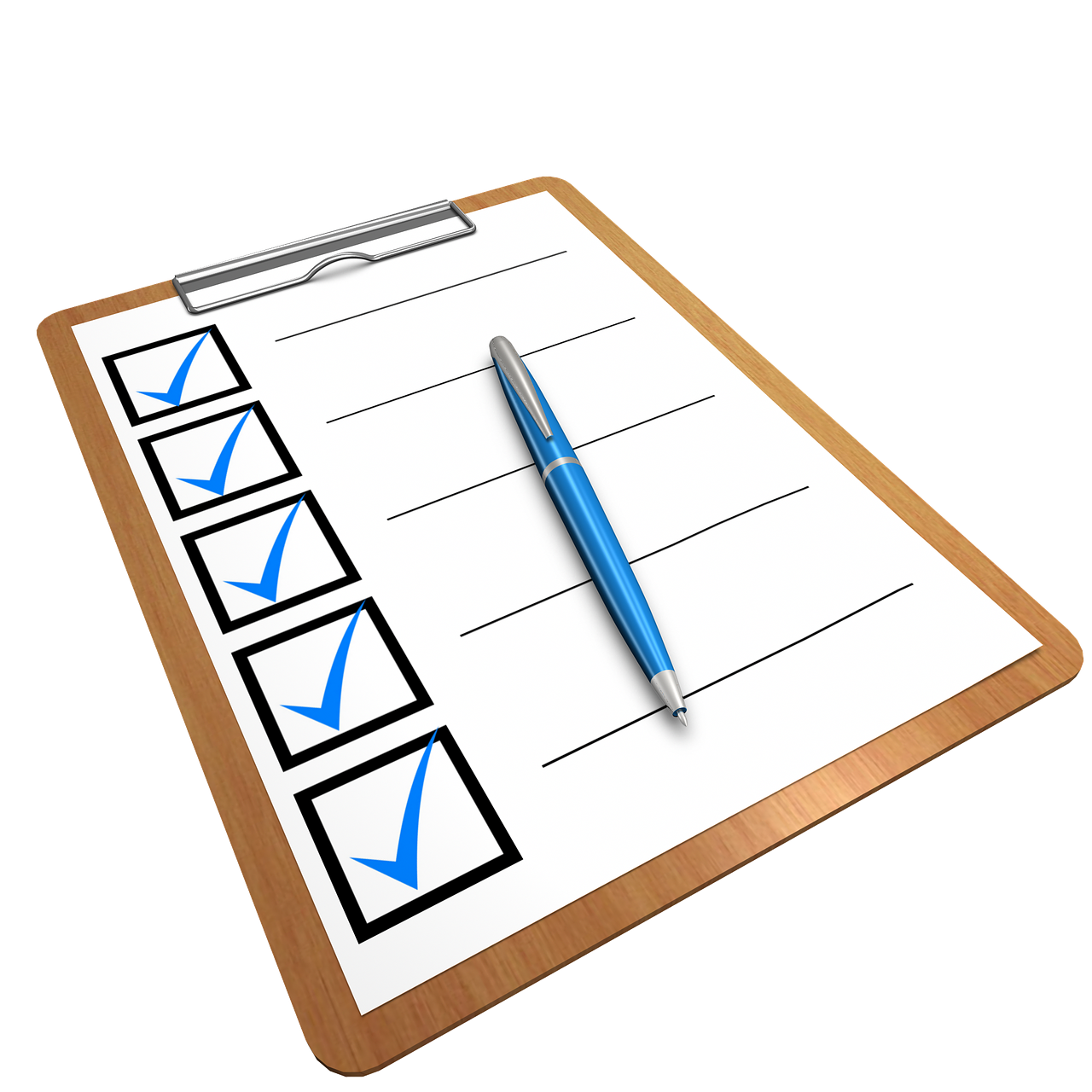 What I Am Going To Get From This Course
You will learn the Basics of Digital Marketing and how search engines work
Great understanding of Google Algorithms
How to increase brand awareness through Internet Marketing
Techniques to increase search engine rankings of your websites
Learn how to generate traffic to the website, raising visibility and new customers.
I'm Interested in This Training