About The Training
Overview of Artificial Intelligence (AI) and Machine Learning (ML).
We will explore the key concepts that are essential to having a holistic view of trustworthy and ethical AI, including several examples of the AI in the real world and the points of conflict or opportunity that could arise.
Knowledge of the history of artificial intelligence.
We've tried to focus on the central concepts key to understanding and thinking critically about the AI ethics in a very approachable way.
Learning program of Intelligence Demonstrated by Machines, in contrast to the Natural Intelligence displayed by humans.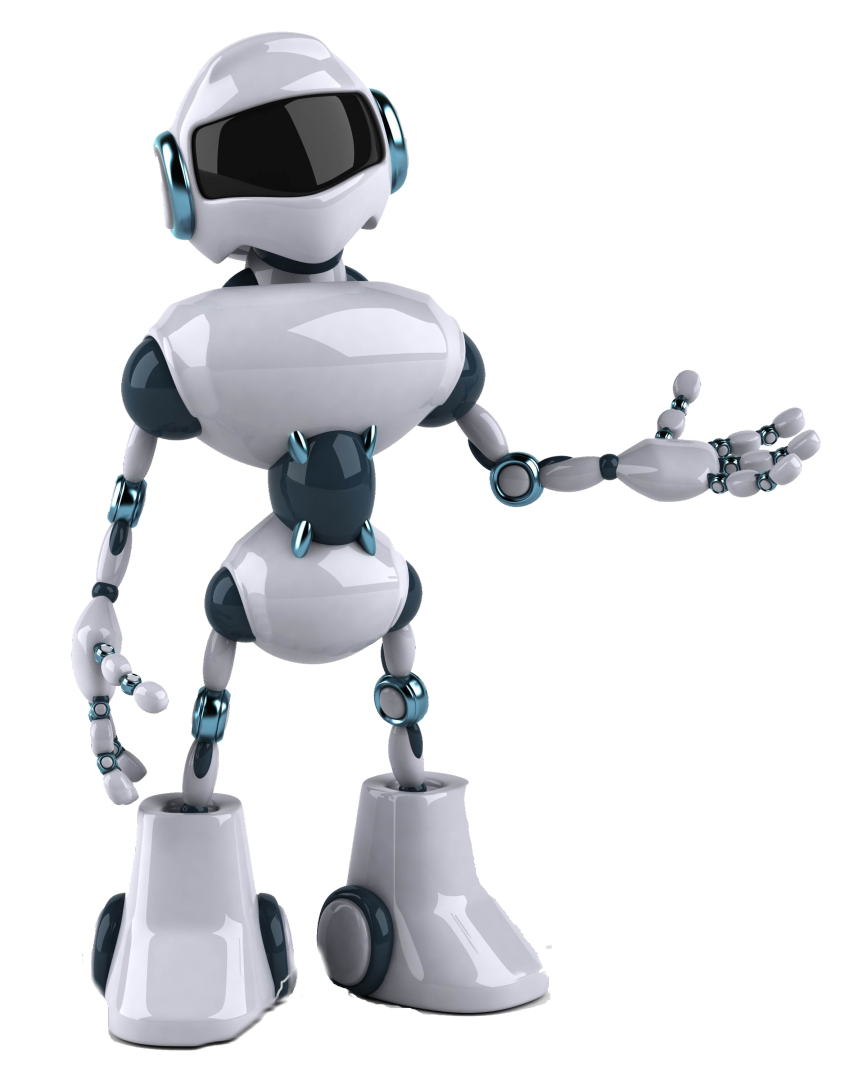 Who Is The Target Audience?
The AI training is useful for any individual or organization who wants to create an artificial intelligence Programme.
Freshers.
Programmers.
Any IT Professionals.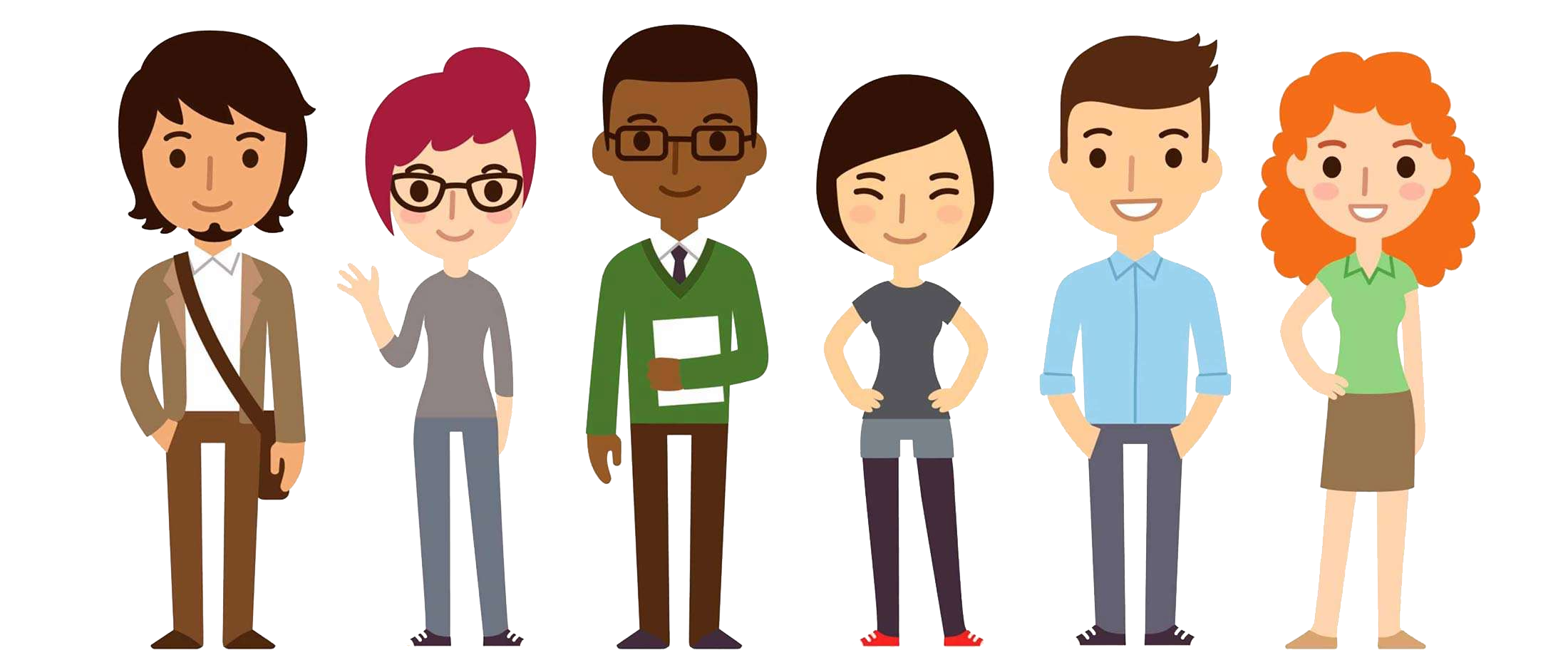 What Are The Requirements?
Aware of the demand for Artificial Intelligence.
Knowledge of semantic web, software, networking.
Interested to learn the fundamentals of Artificial Intelligence.
Good theoretical knowledge of Artificial Intelligence.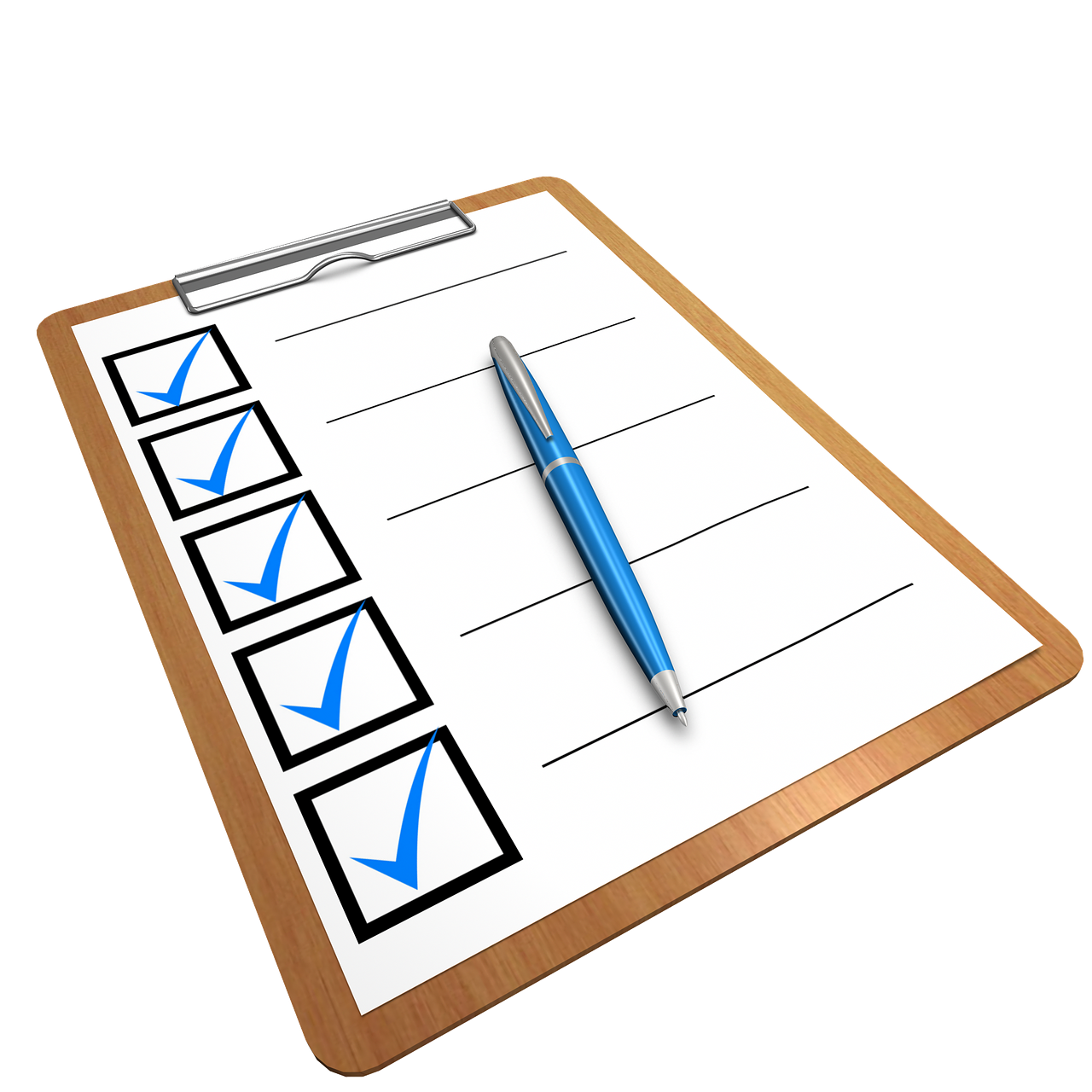 What I Am Going To Get From This Course
Learn the Decoding Of Artificial Intelligence.
Understand the Meaning, Scope, and Stages of Artificial Intelligence.
Knowledge of Applications of Artificial Intelligence.
Learn About the effects of Artificial Intelligence On Society.
Knowledge of how to Solve Complex Social Problems.
I'm Interested in This Training