About The Training
Overview of the Web design & development services includes web design, web content development, client-side/server-side scripting, and network security configuration, among other tasks.
Learn the hierarchy of web development like client-side coding, server-side coding and database technology
Understand how to choose a strong color palette will help create cohesiveness between everything your business puts out.
Learn how to convert visitors into leads with the help of email subscription forms, free downloadable ebooks or whitepapers, free product forms, free consultations, or other invites.
Knowledge of WordPress development (Joomla, Drupal, and others), core and advanced PHP, E-Commerce development, dynamic and static website development, Html, Html 5, CSS, CSS 3, JavaScript, JQuery, MySQL and various others.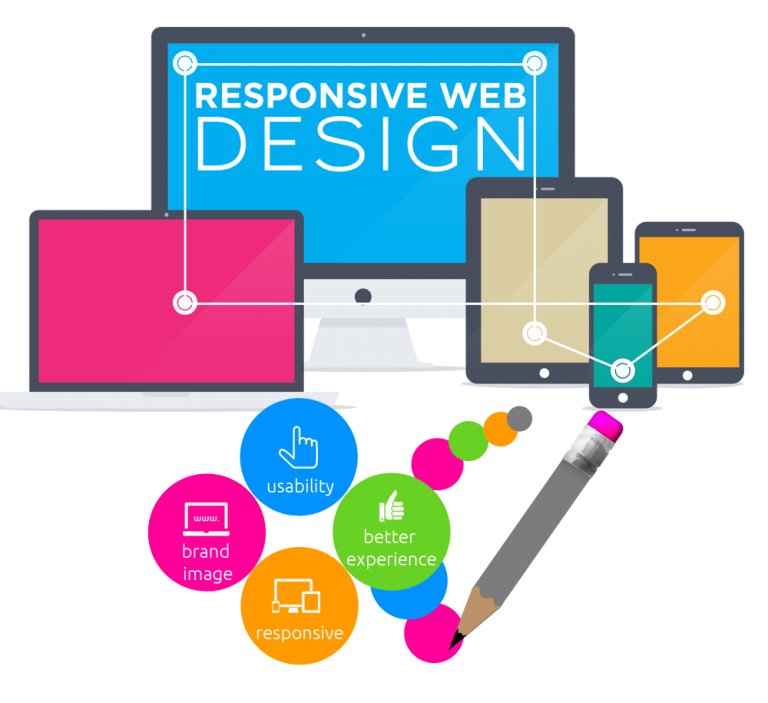 Who Is The Target Audience?
Web design & development services is beneficial for any individual who has the potential to become the best in his niche at the highest level, particularly these professionals:
Schools, Under Graduates, Graduates, & Job Seekers
Employees of any business/ company
Entrepreneurs & CEO's
Freelancers for global market projects
Small, Medium & Large Business Owners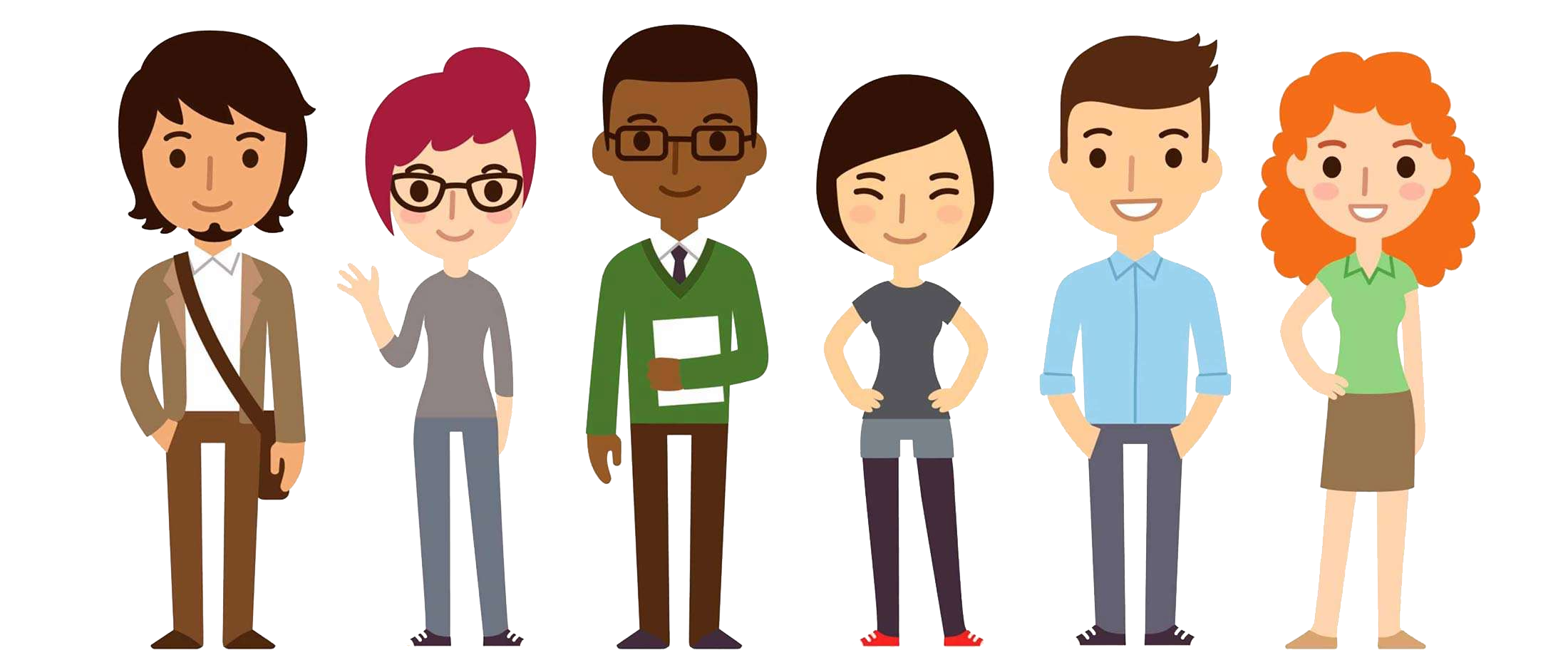 What Are The Requirements?
This technoscientific program is outlined for individuals, web designer, front-end web developer who want to enhance the skills in the web development industry. You will get the ideas, knowledge and coding essentials of web development.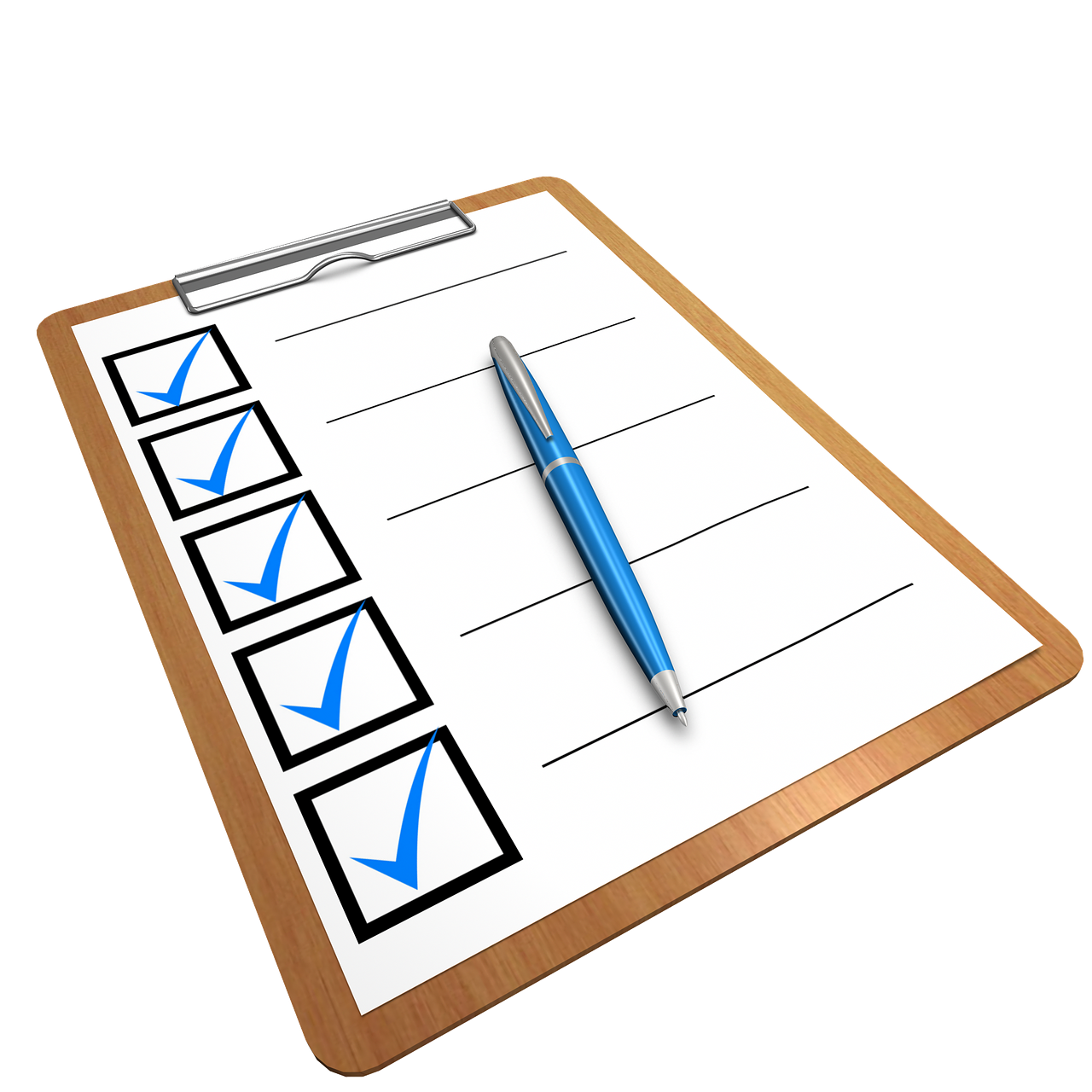 What I Am Going To Get From This Course
Learn Independently Design creative websites, mobile UIs, etc.,
Assemble and understand clients' requirements
Correct responsive design problems
Transform PSD Design to HTML Website
Web design & development services
Develop Mobile Friendly Websites
I'm Interested in This Training