About The Training
Overview of Python programming and how we can use it in backend web development, data analysis, artificial intelligence, and scientific computing.
Learn uses of Python to build productivity tools, games, and desktop apps.
Learning Programme to Understand interpreted, high-level, general-purpose programming language.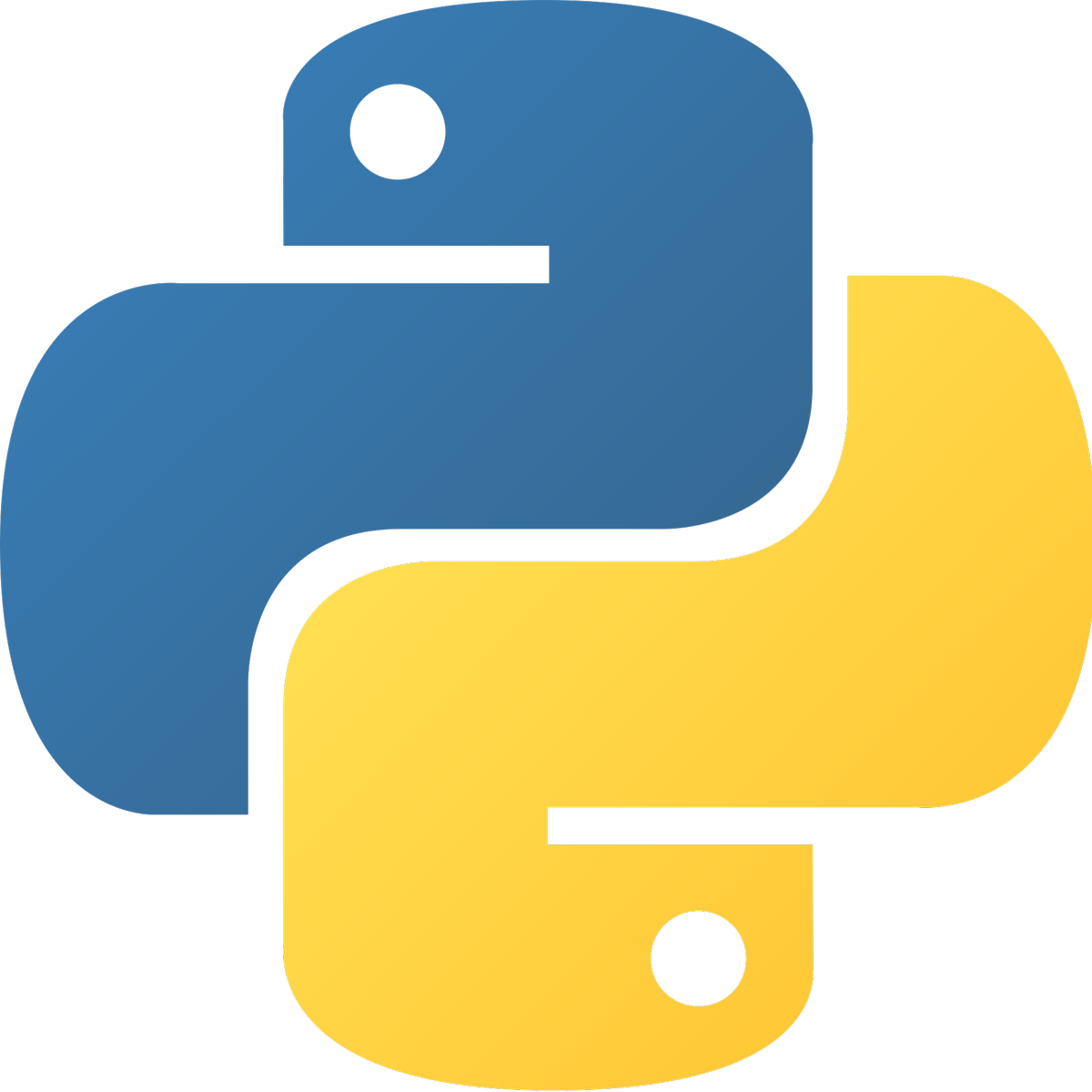 Who Is The Target Audience?
Python programming is useful for any individual or an organization who wants to test python on a wide variety of applications.
Freshers.
Programmers.
Any IT Professionals.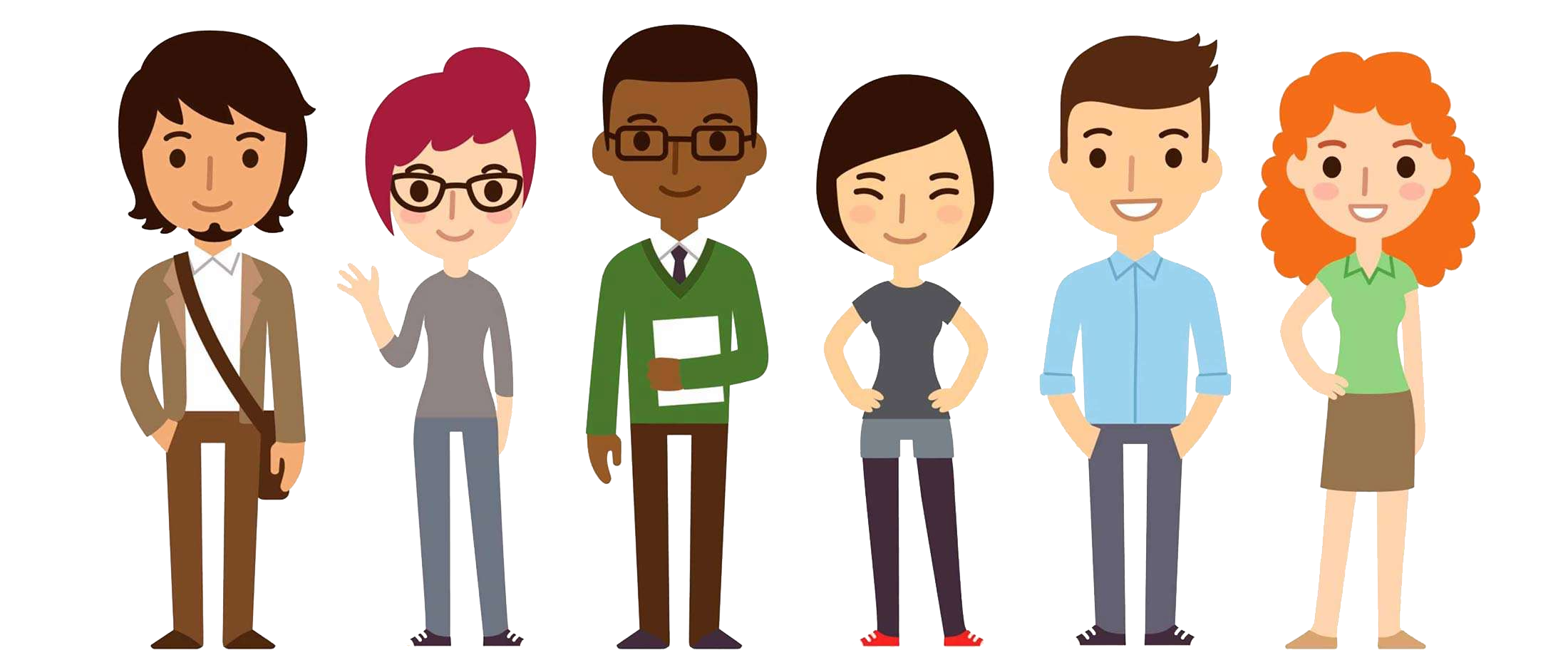 What Are The Requirements?
Aware of the demand for Python Programming Language.
Knowledge of Programming Languages.
Interested to learn the fundamentals of Python.
Knowledge of Computer, Software, Web.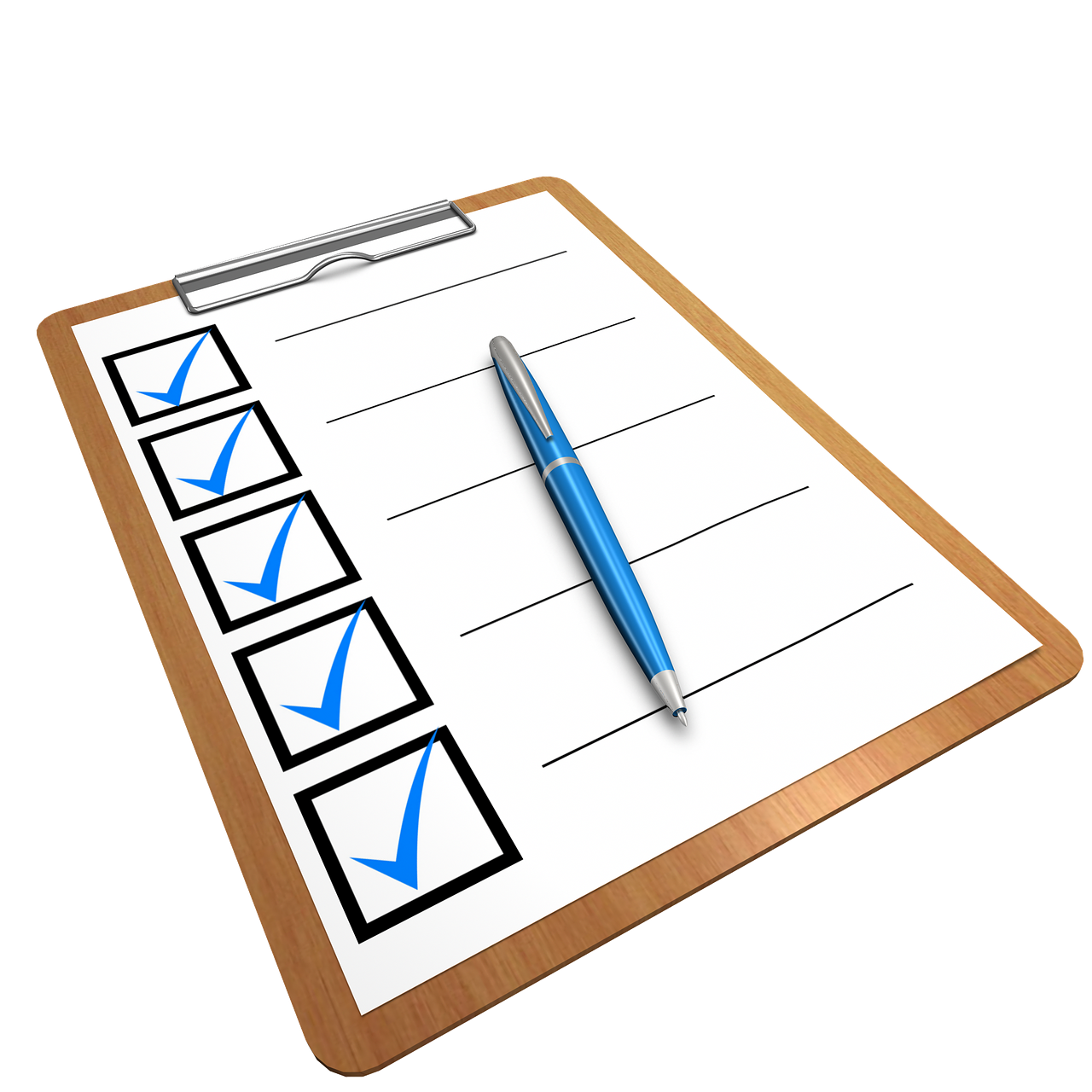 What I Am Going To Get From This Course
Knowledge of Python applications includes GUI based desktop applications, Web frameworks, web applications, Enterprise and business applications, Operating systems, Language Development, and Prototyping.
Understand Python development gives you the freedom for future upgradations as it can interact easily with other languages.
You will get full support for any type of complexity that is found in Python development.
Learn About the Modules of Python, Python Setup and Usage, Source Code Encoding, Looping Techniques.
I'm Interested in This Training