About The Training
Overview of how to create a mobile app that delivers high performance and smart services.
Understand the need for a mobile app development solution for your iPhone, iPad or Android our team of experts will help you with their deep industry knowledge.
In our Mobile App Development training, you learn basic Android programming concepts using the Java programming language. You build a variety of apps, starting with Hello World and working your way up to apps that program jobs, modernize settings, and use Android Architecture Components.
Learn Multimedia Graphic Design and Art Direction.
Understand the Mobile App Usability and UI/UX Design Training
Learn to Program in Java, Objective-C, PHP, MySQL & JavaScript
Knowledge of all phases of the Software Development Life Cycle (SDLC) concerning mobile application development, including: Inception, Design, Development, Stabilization, Deployment, and Maintenance.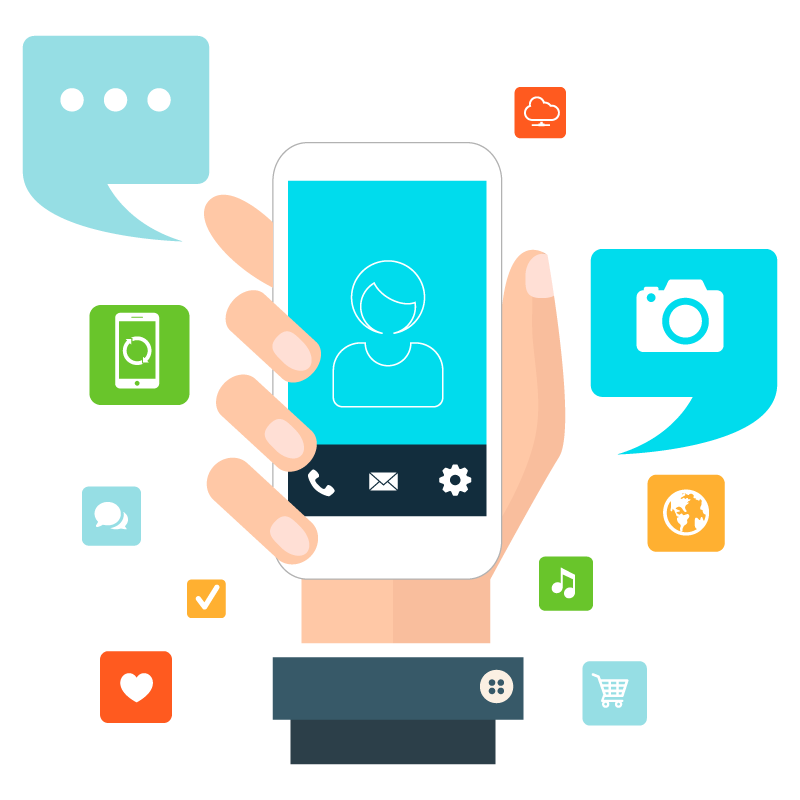 Who Is The Target Audience?
Mobile App Development training is beneficial for those who want to transform their brand through Android programming, particularly these professionals:
Employees of any business/ company
Entrepreneurs & CEO's
Freelancers for global market projects
Small, Medium & Large Business Owners
Schools, Under Graduates, Graduates, & Job Seekers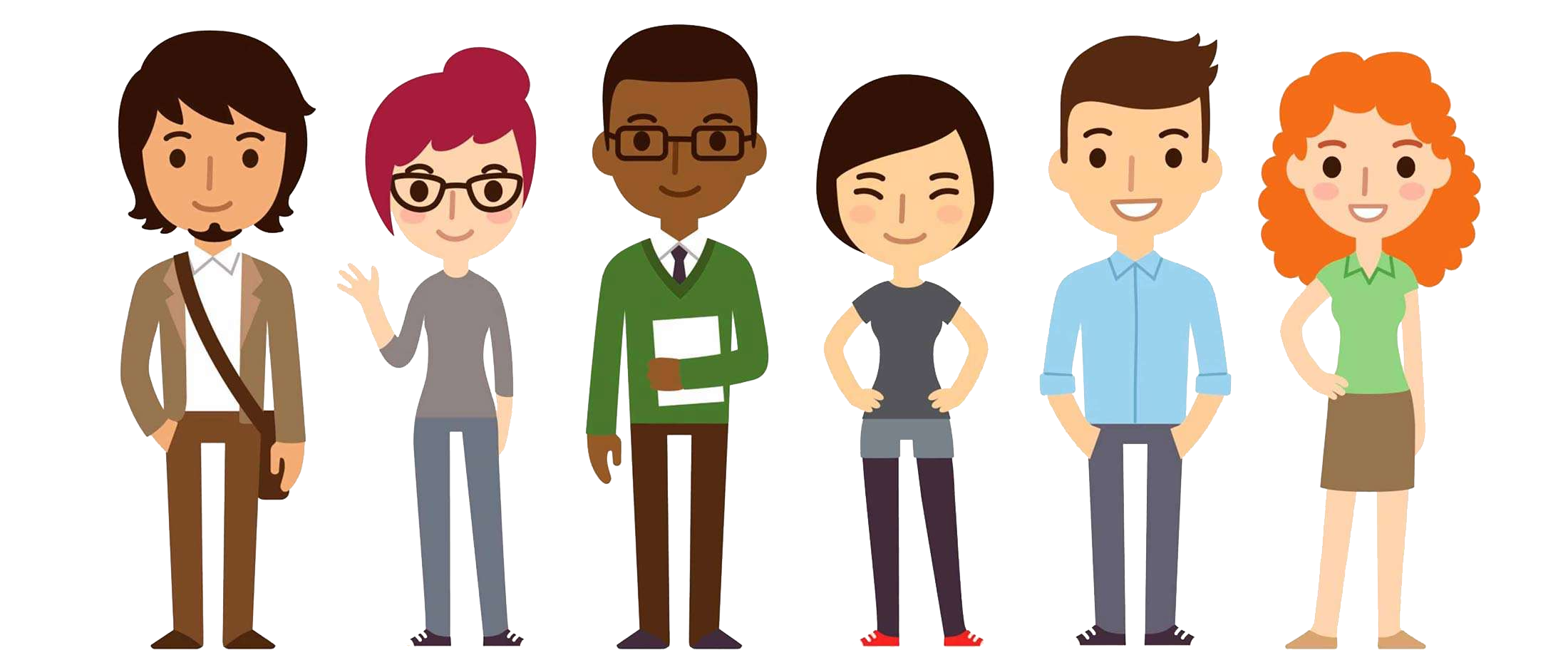 What Are The Requirements?
Mobile app development training is beneficial for anyone who knows software engineering and Android programming.
Browsers (Firefox or Chrome)
Windows/MAC computer
All the required installation will be covered in the lectures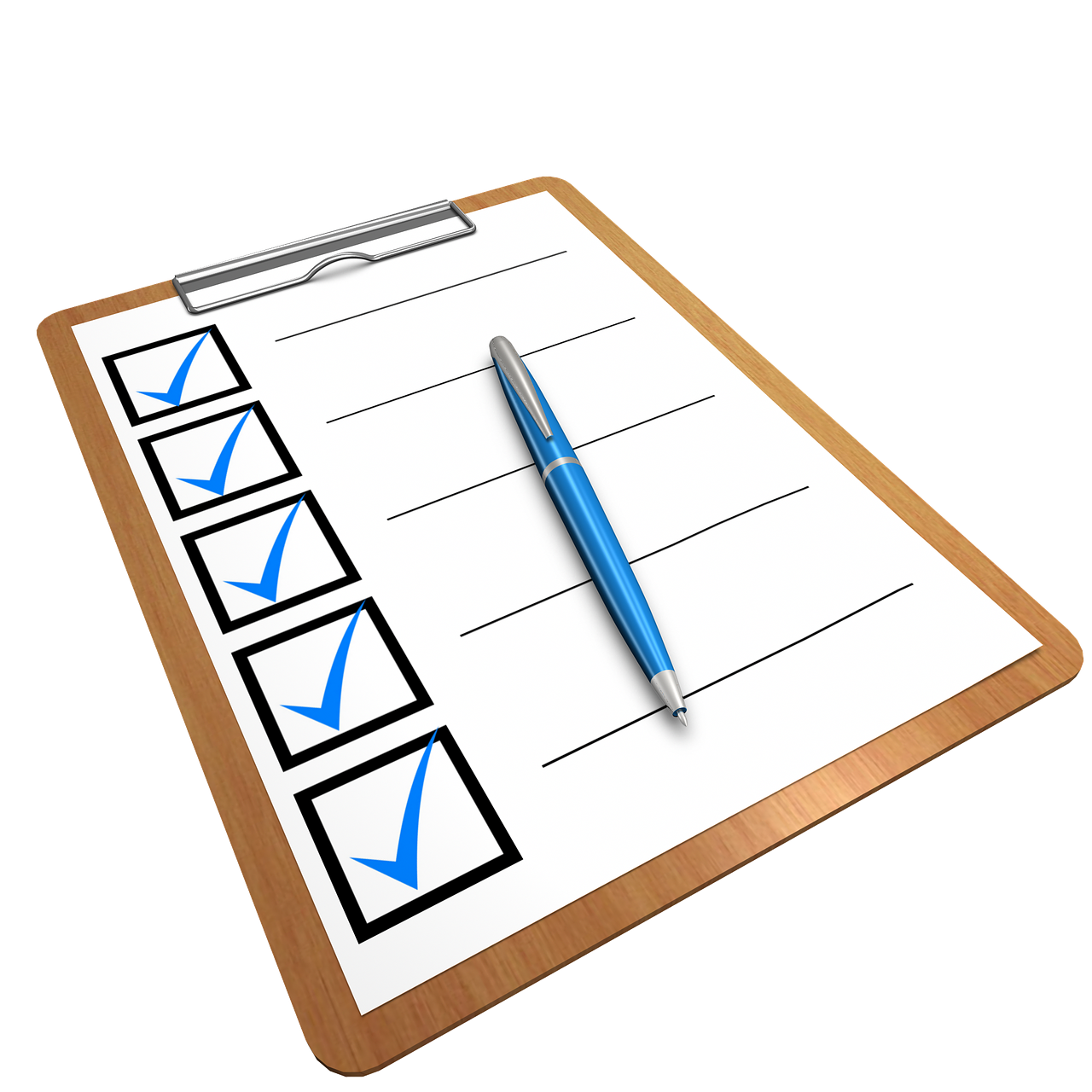 What I Am Going To Get From This Course
A person masters developing apps through Android programming it becomes easy to develop apps for other operating systems.
The unique advantage of learning app development that learners can choose to work or freelance.
Talent Spiral's Mobile App development courses keep you ahead of this learning curve, with courses on Android operating systems and more.
I'm Interested in This Training