About The Training
Overview of the information security technology includes the body of technologies, processes, and practices designed to protect networks, devices, programs, and data from attack, damage, or unauthorized access.
Understand how with the help of cybersecurity we can protect the information and the systems used to process or store sensitive data.
Knowledge of Elements of cyber encompasses like Network Security, Application Security, Endpoint Security, Data Security, Identity Management, Database & Infrastructure Security, Cloud Security, Mobile Security, Disaster recovery/business continuity planning, End-user education.
Learn the types of cybersecurity threats like Ransomware, Malware, Social engineering, Phishing.
This specialist course has been designed with a core focus on technology, business, and policy. You will develop professional skills to meet the ever-changing demands of today's digital world.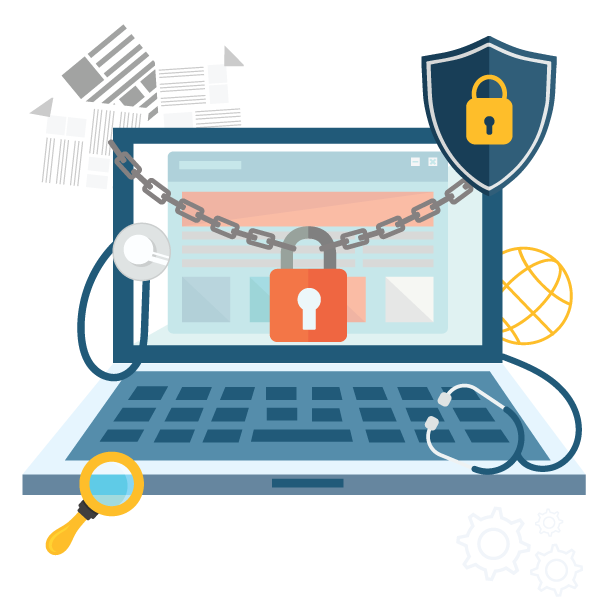 Who Is The Target Audience?
Cyber security or say information security is beneficial for any individual who wants to protect data from cyber attacks, particularly these professionals:
Security Engineer, Architect, Analyst
Schools, Under Graduates, Graduates, & Job Seekers
Employees of any business/ company
Entrepreneurs & CEO's
Freelancers for global market projects
Small, Medium & Large Business Owners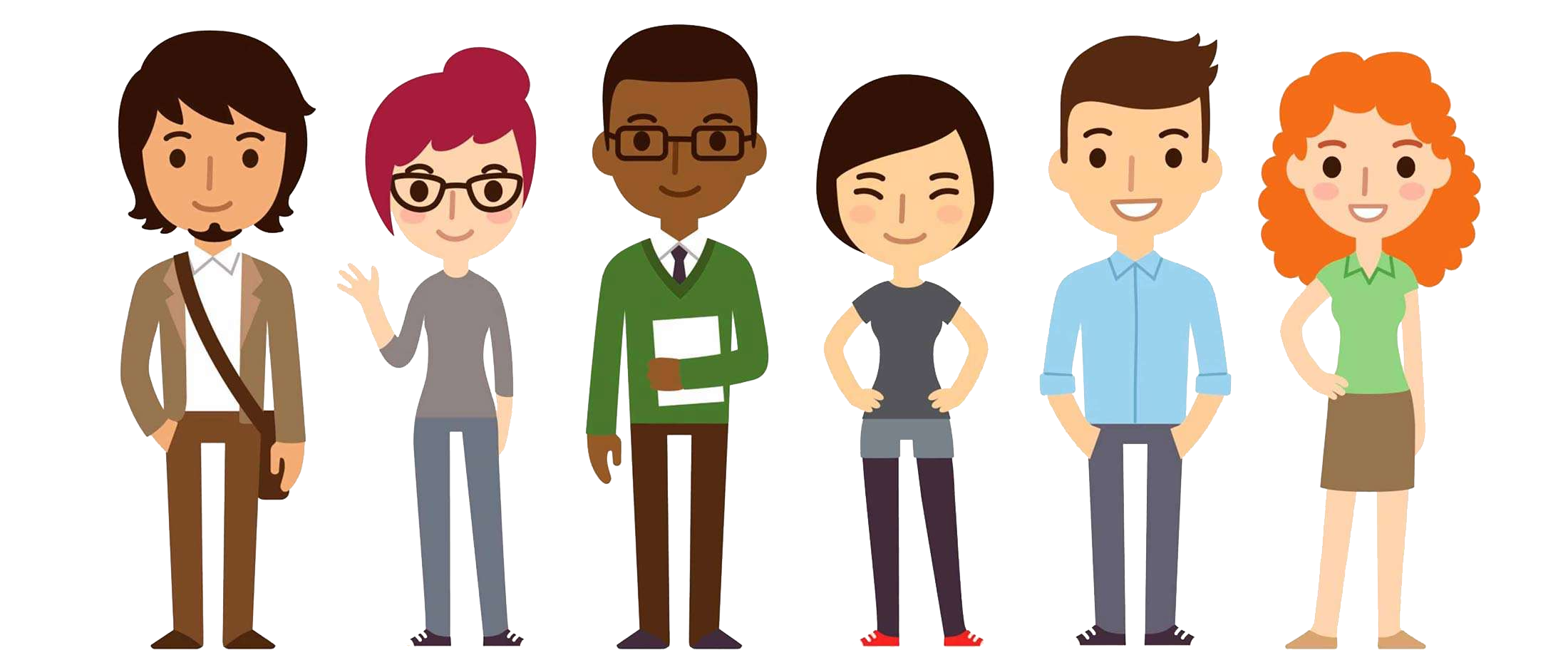 What Are The Requirements?
A Computer or a Smart Phone connected to the internet.
Interest to learn the fundamentals of Cyber Security.
Basic Understanding of Computers and the Internet.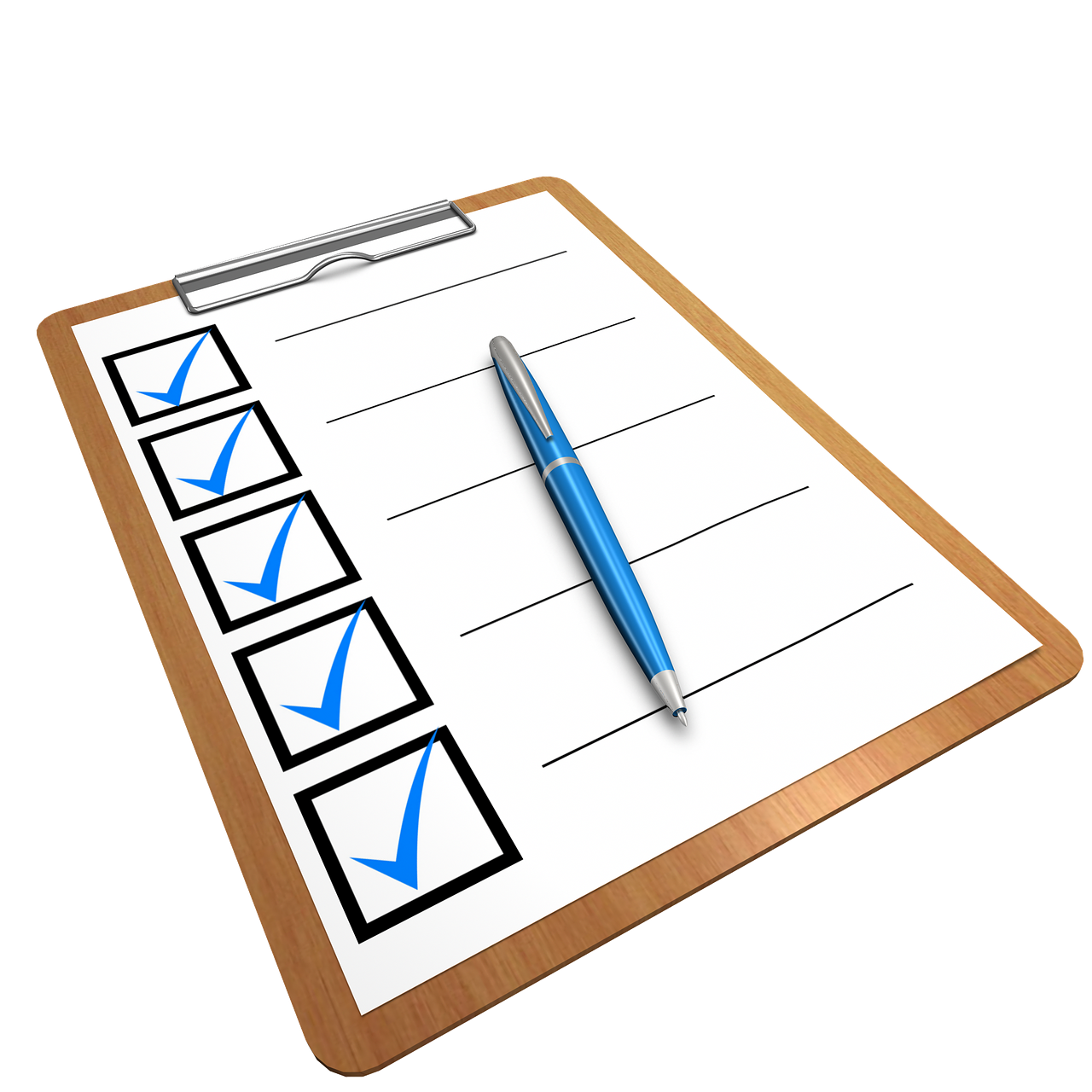 What I Am Going To Get From This Course
Ability to protect networks and data from unauthorized access
Enhanced information security and business continuity management
Advanced stakeholder confidence in your information security arrangements
Developed company credentials with the correct security controls in place
Faster recovery times in the event of a breach
I'm Interested in This Training