About The Training
Overview of cloud computing, how storing and accessing the data and programs over the internet rather than the computer's hard disk.
Knowledge of the history of cloud computing & Explain the cloud importance.
Understand the types of cloud computing includes Software as a Service (SaaS), Platform as a Service (PaaS), Infrastructure as a Service (IaaS).
Knowledge of Advantage or Disadvantage of using cloud computing.
Learn the Cloud Computing Deployment Methods includes private cloud, public cloud, community cloud, hybrid cloud.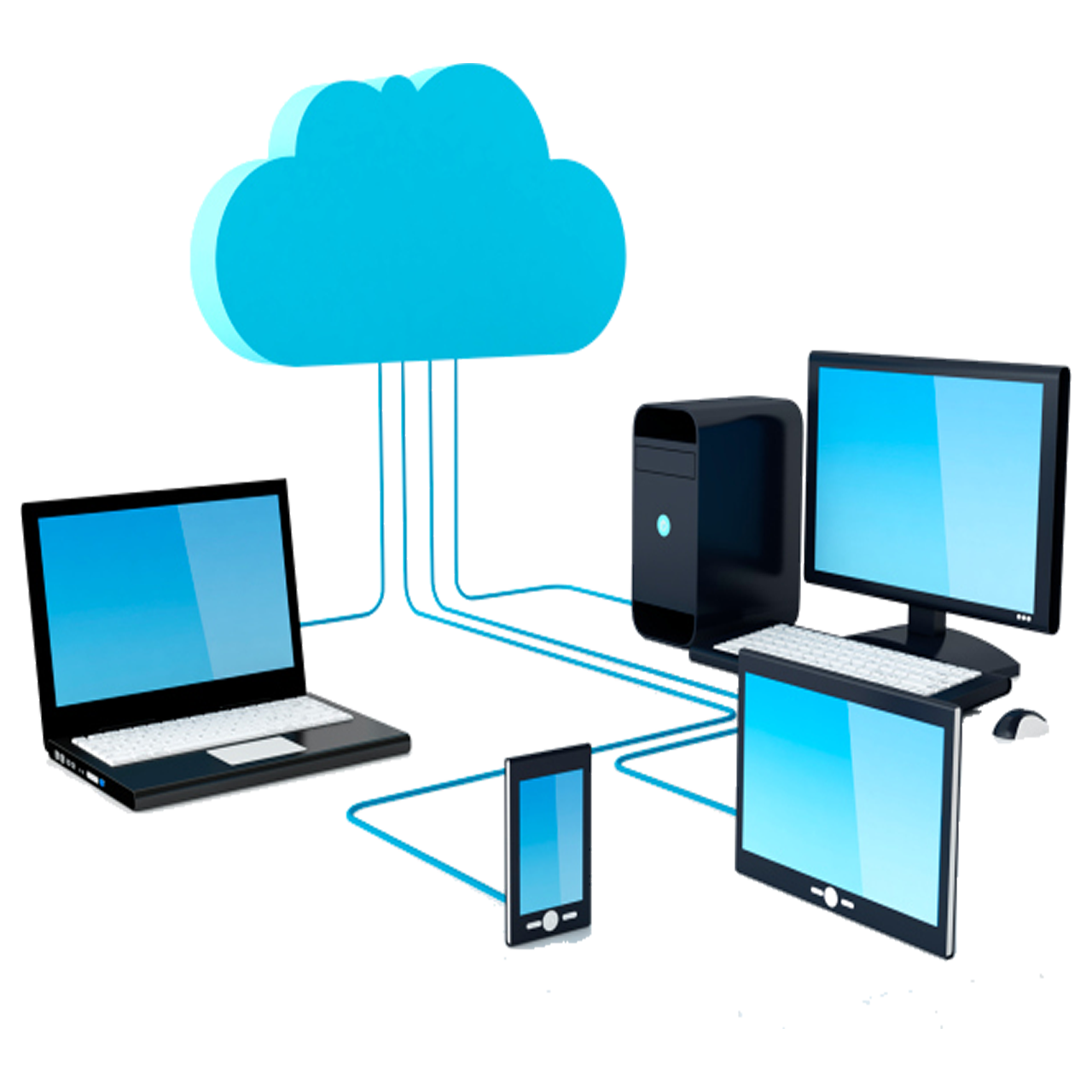 Who Is The Target Audience?
Cloud Computing is useful for any individual or organization who wants to work over the internet, particularly these professionals:
Freshers
System Administrators
DBA
Programmers
Any I.T professional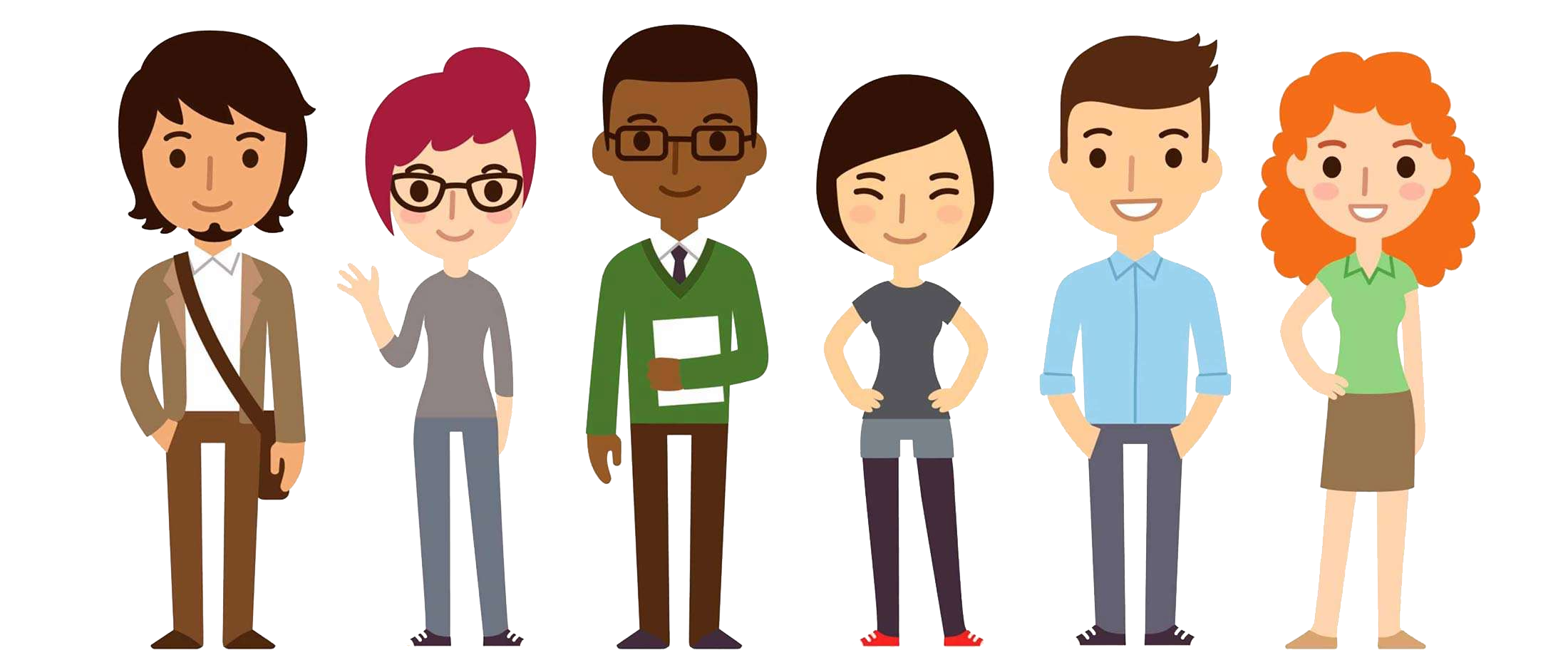 What Are The Requirements?
Aware of the demand for cloud computing skills.
Knowledge of Operating system, Virtualization, Networking.
A Computer or a Smart Phone connected to the internet.
Interest to learn the fundamentals of cloud computing.
Basic Understanding of Computers and the Internet.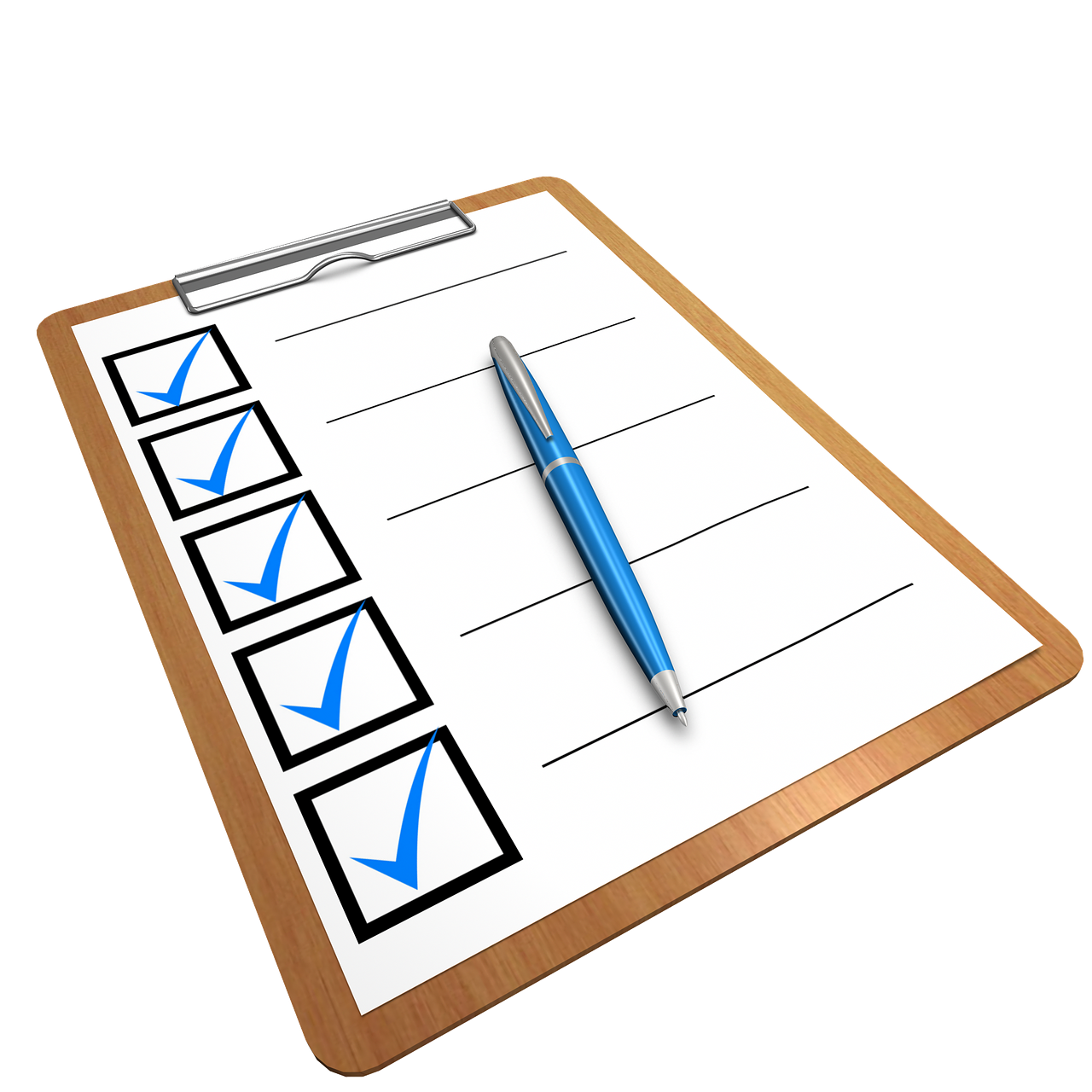 What I Am Going To Get From This Course
With Cloud Computing you can make immediate upgrades and put new features and functionality into workers' hands to make them more productive.
If you know cloud computing you don't need to own the devices/equipment to get things done.
With Cloud, you can easily expand or scale up your cloud capacity anytime according to your needs. You can also have this luxury of scale down the same again if your requirements are less than which you have opted for database.
Cloud allows you to have a sneak edge over your competitors in this fast moving environment.
I'm Interested in This Training