About The Training
We have planned to enrich your knowledge with a training program on "Getting Started with Automation Testing".
Knowledge of the History of Automation Testing.
Knowledge of testing the application on different browsers and different operating systems in parallel.
Knowledge of the Advantage or Disadvantage of Automation Testing.
Learning program of Software Testing Technique to test and compare the actual outcome with the expected outcome.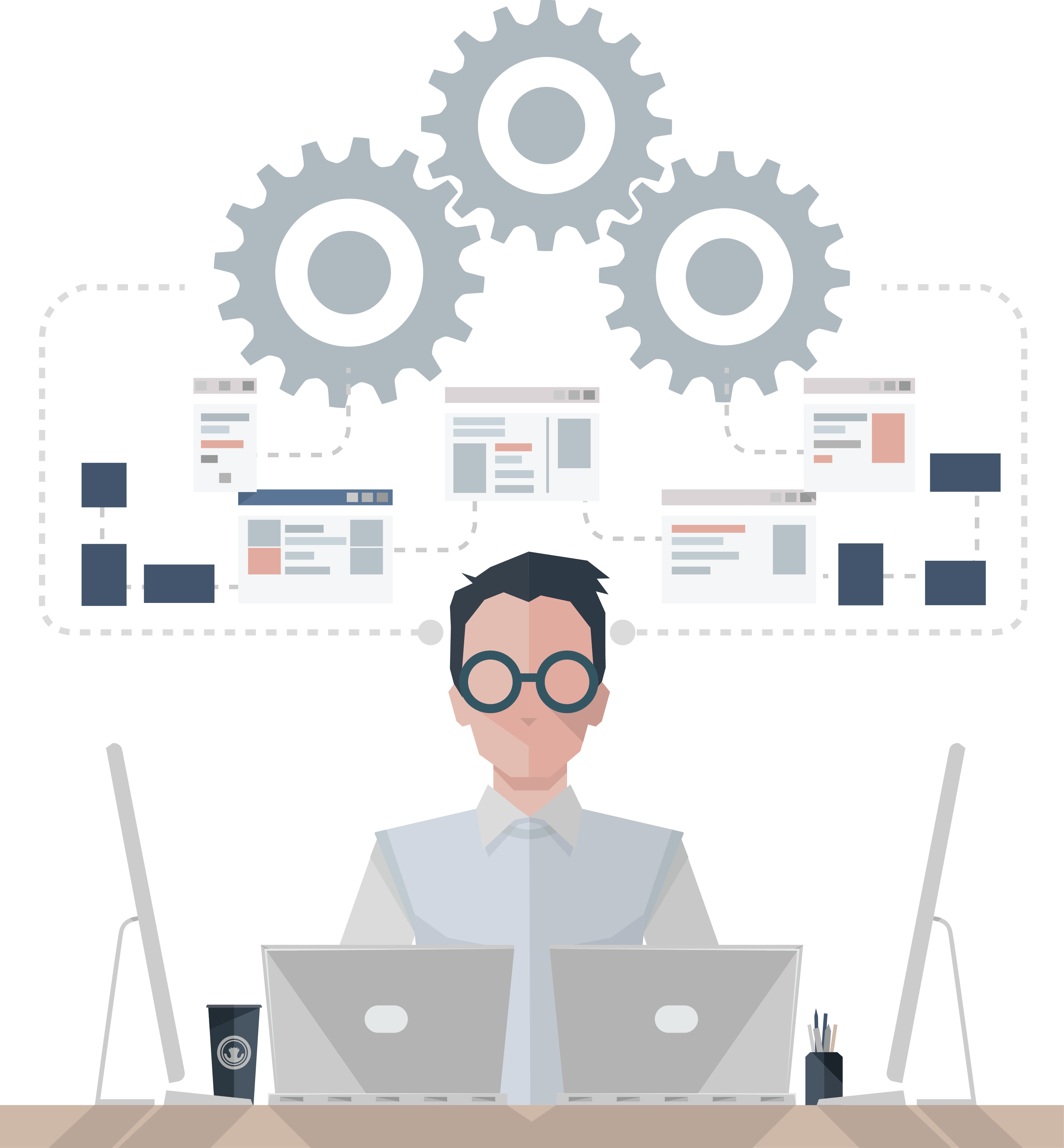 Who Is The Target Audience?
Automation Testing is useful for any individual or an organization who wants to test automation is your friend, includes these professionals:
Freshers.
Any IT professionals.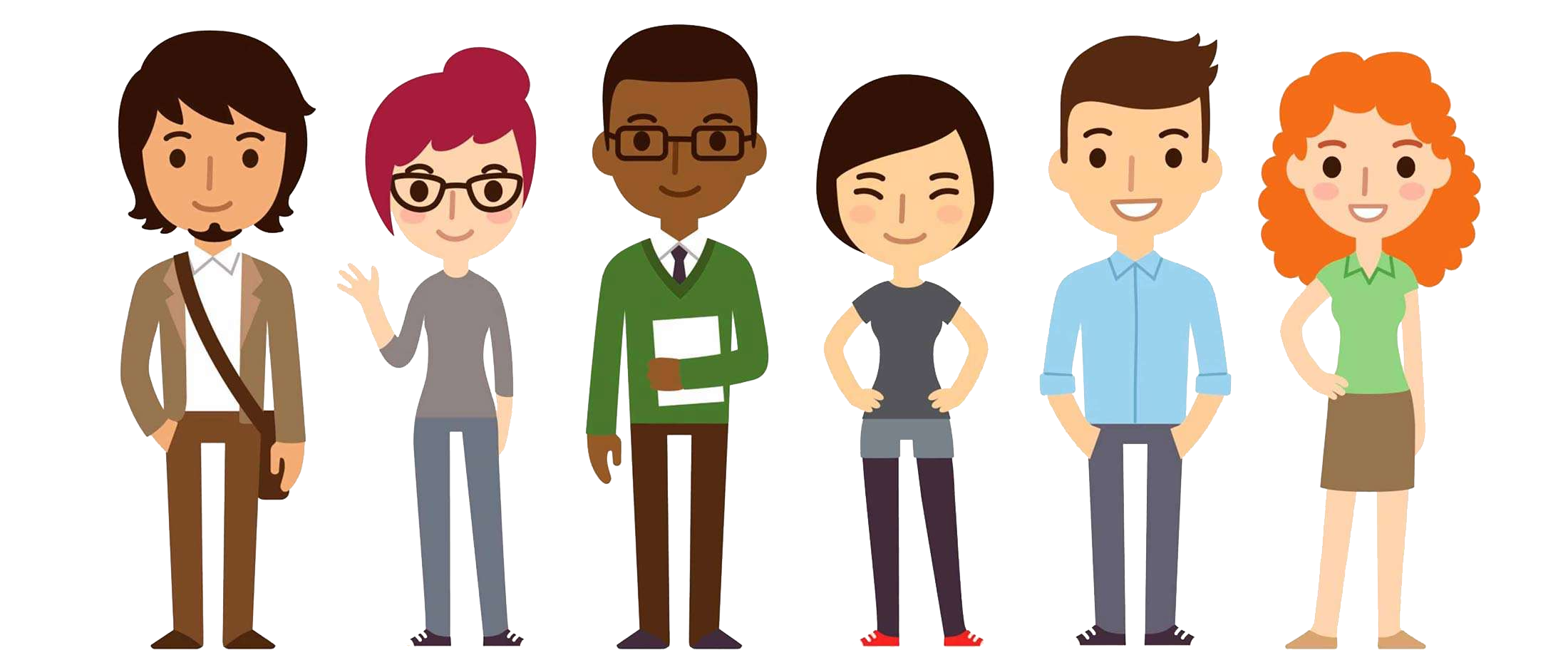 What Are The Requirements?
Aware of the Demand for Automation Testing.
Knowledge of Software Testing.
Interested to learn the Fundamentals of Automation Testing.
Good Theoretical Knowledge of Automation.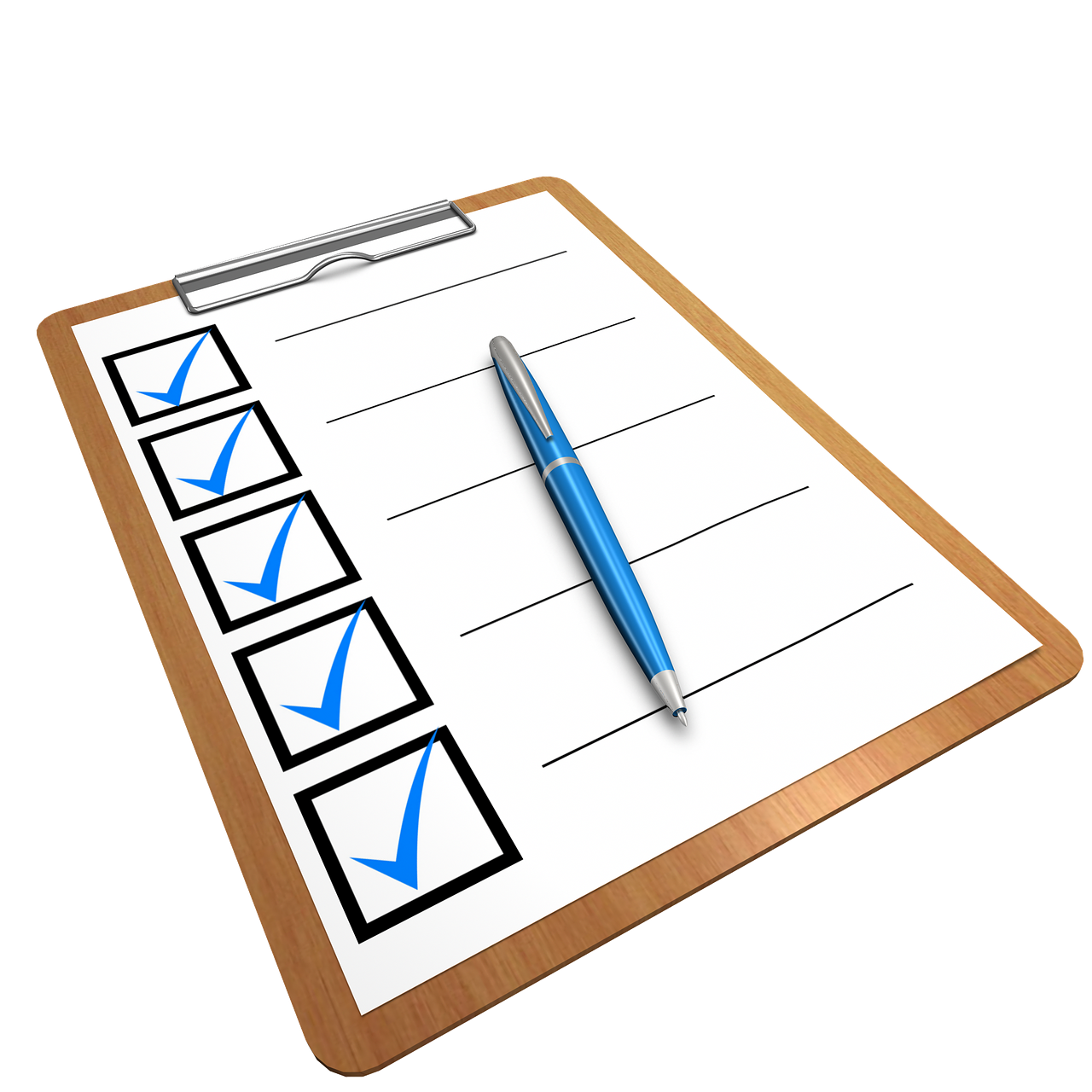 What I Am Going To Get From This Course
Knowledge about the Fundamentals of Test Automation.
Learn about Automation Framework.
Understand various Tools and Comparison with Selenium.
Knowledge about JAVA programming.
Learn about the TEST NJ.
I'm Interested in This Training